| | | |
| --- | --- | --- |
| Name | : | Mr Debabrata Das |
| Designation | : | Sr Scientist & Assistant Professor of AcSIR(Academy of Scientific and Innovative Research) |
| Qualification | : | MCA, MBA |
| Contact Details | : | Advanced Computation & Data Sciences Division, CSIR-NEIST, Jorhat, Assam |
| Email id | : | debabrata@neist.res.in |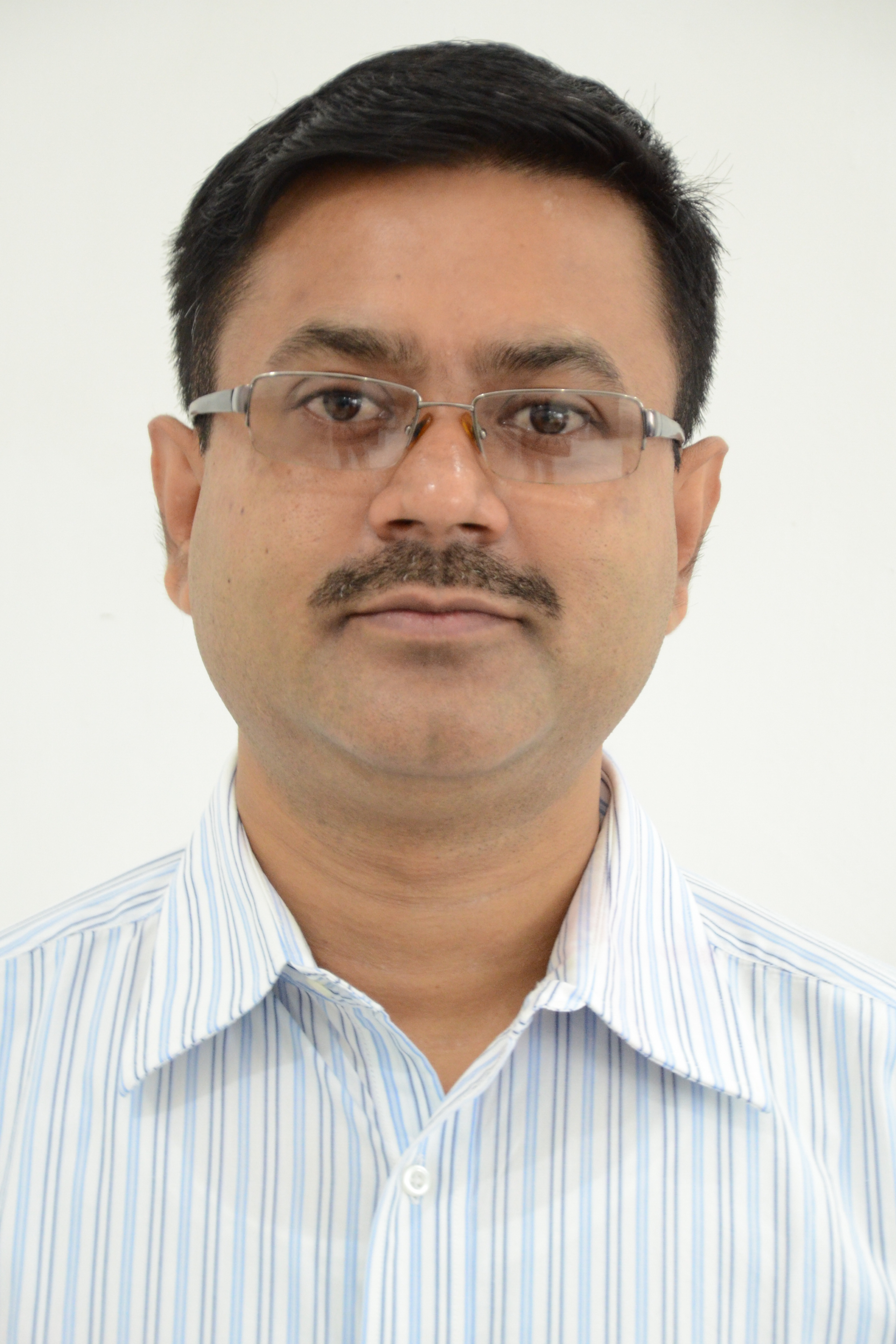 Research Interest
Project Management & Development of Software for R&D Project Monitoring and Management activities.
Compilation of report & queries needed for CSR Hq , various audit parties etc.
Human Resource Development
Guided  BCA student of Dibrugarh University in a software based Project Work undertaken in PME Cell.
Trainer for ITI trainees for the trade of "Computer Operator and Programming Assistant"
List of Publications (Most Recent Ten)
Total No. of Publications: 2
Awareness of Intellectual Property Rights in India., 27-31,2010 in XXXIV Indian Social Science Congress at Gauhati University, Assam, XXXIV, 358-359, Indian Academy of Social Sciences
Role of CSIR-NEIST, Jorhat, Assam in the development of North East India., CSIR-NISCAIR, New Delhi.
Awards and Fellowships
Received Certificate of Appreciation for exemplary Performance in Management Sciences Division for the year 2014-15
Nominated for Institutional award for Outstanding Achievement for the Laboratory level implementation of CSIR ERP Transformation.