| | | |
| --- | --- | --- |
| Name | : | Mr Rajib Deka |
| Designation | : | Scientist & Assistant Professor of AcSIR(Academy of Scientific and Innovative Research) |
| Qualification | : | MCA, MBA |
| Contact Details | : | PME Cell, CSIR-NEIST, Jorhat, Assam, Mob: 9864120803 |
| Email id | : | rajibdeka13@gmail.com, rajibdeka@neist.res.in |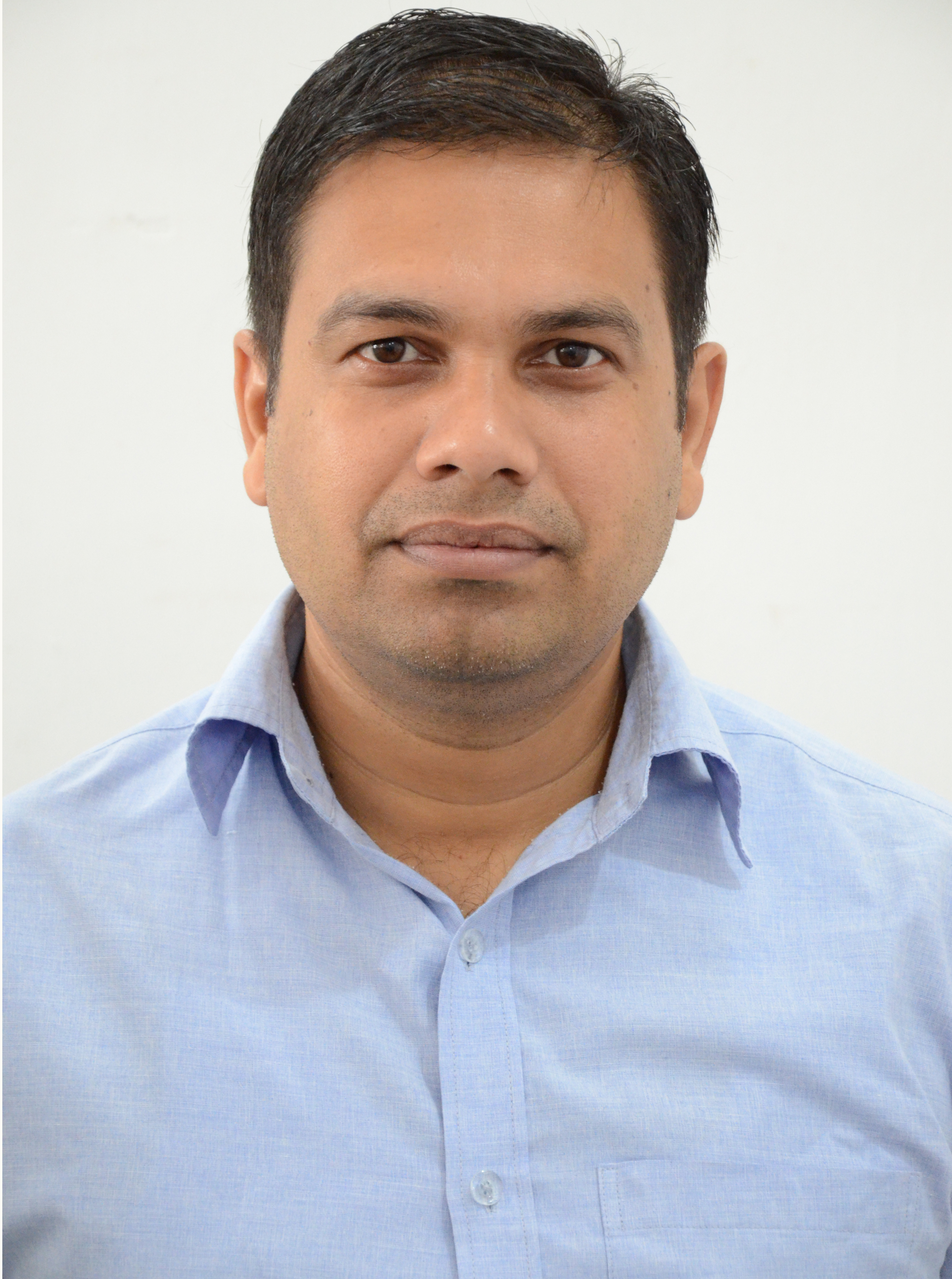 Research Interest
Project Management of R&D Projects.
Regular Work
Management of monitoring of externally funded projects.
Management of computer facility of NEIST.
Maintenance and updation of PME Portal.
Compilation of report & queries needed for CSR Hq , various audit parties etc.
List of Publications (Most Recent Ten)
Total No. of Publications: 2
Awareness of Intellectual Property Rights in India., 27-31,2010 in XXXIV Indian Social Science Congress at Gauhati University, Assam, XXXIV, 358-359, Indian Academy of Social Sciences
Role of CSIR-NEIST, Jorhat, Assam in the development of North East India., CSIR-NISCAIR, New Delhi.